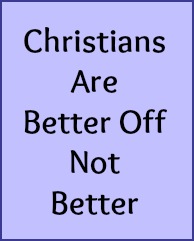 Gospel Leaflets Don't Correspond
To Growling Stomachs
Strategy is often treated with ambivalence by Christians.
It isn't difficult to understand. Strategy simply refers to the plans we make for reaching specific goals. A good strategy keeps you focused and efficient. We all understand that. It's a good idea.
The rub comes because we worry that planning on a human level may be at odds with planning on a divine level, and we don't want to interfere.
So I let's take a look at the concept of strategy and answer a few questions:
Should we be strategic?
Is being strategic the same as being biblical?
Is being strategic spiritual or is it just mechanical?
Is human strategy by nature in conflict with divine strategy?
The short answer is make a plan and work it as well as you can without forcing it. Circumstances have a way of guiding us through the process.
But the answer needs more detail and to find it we need look no further than the Apostle Paul. Read more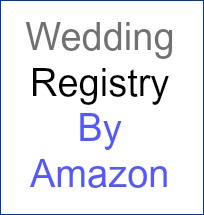 Register Your Wedding
And Save
Amazon makes wedding planning easy and cost effective. Create an Amazon Wedding Registry
and you will save 10% on Amazon purchases following the event up to a total $100.
Other benefits include:
Amazon offers the largest selection of gift items.
It's universal. Use the universal button to add items from other sites.
Remember. Your family and friends want to contribute to your important occasion. Having an endless list of gifts and a convenient way to shop makes it possible.
Here's hoping your wedding wishes all come true!!
Jesus Made The Church Simple
Humans Complicated It
When a person first becomes a Christian they simultaneously develop an interest in church. Not traditional church. Not denominational structures or buildings but gathering.
With a new heart comes a strong sense of belonging and Christians naturally gravitate to church, wandering blindly into different settings not really knowing what to expect.
New believers aren't looking for the historical church or traditional church or formal or modern or liberal or conservative church. Mega or mini isn't the issue. It's church. It's a place to gather. They go, and often find themselves fitting in somewhere.
The churches to which they attach can be quite different but there are basic qualities that should be evident wherever they land. This post lists several.
The following ideas are taken from Matthew 18:15-25 which you can read here. Read more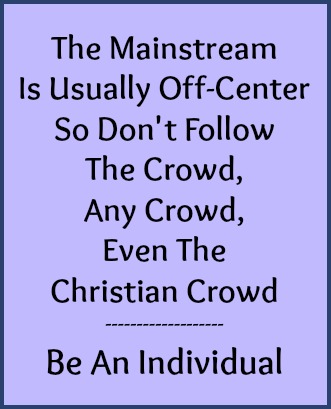 Becoming Godlike
Is The Aim
Not The Assumption
Never assume that "WWJD" is the same as "What Would A Christian Do." Christians don't always think, speak or act like God. Becoming a Christian requires nothing more than repentance and faith, and changes nothing but your heart (nature). The next step is learning to allow the new nature to speak more loudly than the old – becoming Godlike – but that requires an intentional effort over an entire lifetime.
God is out partner in that process and He never stops trying to move us in the right direction, but He doesn't force the issue. Sadly, some Christians continue to foster the same attitudes after salvation that they displayed before. And this makes one thankful that God isn't a Christian.